The Move
The papers have been signed & the boxes have been packed. It's time to move into your new home! But where to even get started? Having a blank slate to make additions is a wonderful feeling to some, but to others, it's challenging to fill the empty white spaces of their new home. The echoes that bounce off the wall are a constant reminder of all that's left to be done before making the move. Whether it's been years or months since your last move, we have you covered with all you need to remember about moving into a home.
First things first, your personal safety! It's time to change the locks on all the doors that once belonged to someone else's keys.
While you're given a clean slate, get rid of all the dust that currently resides in the cracks & crevices of your new home.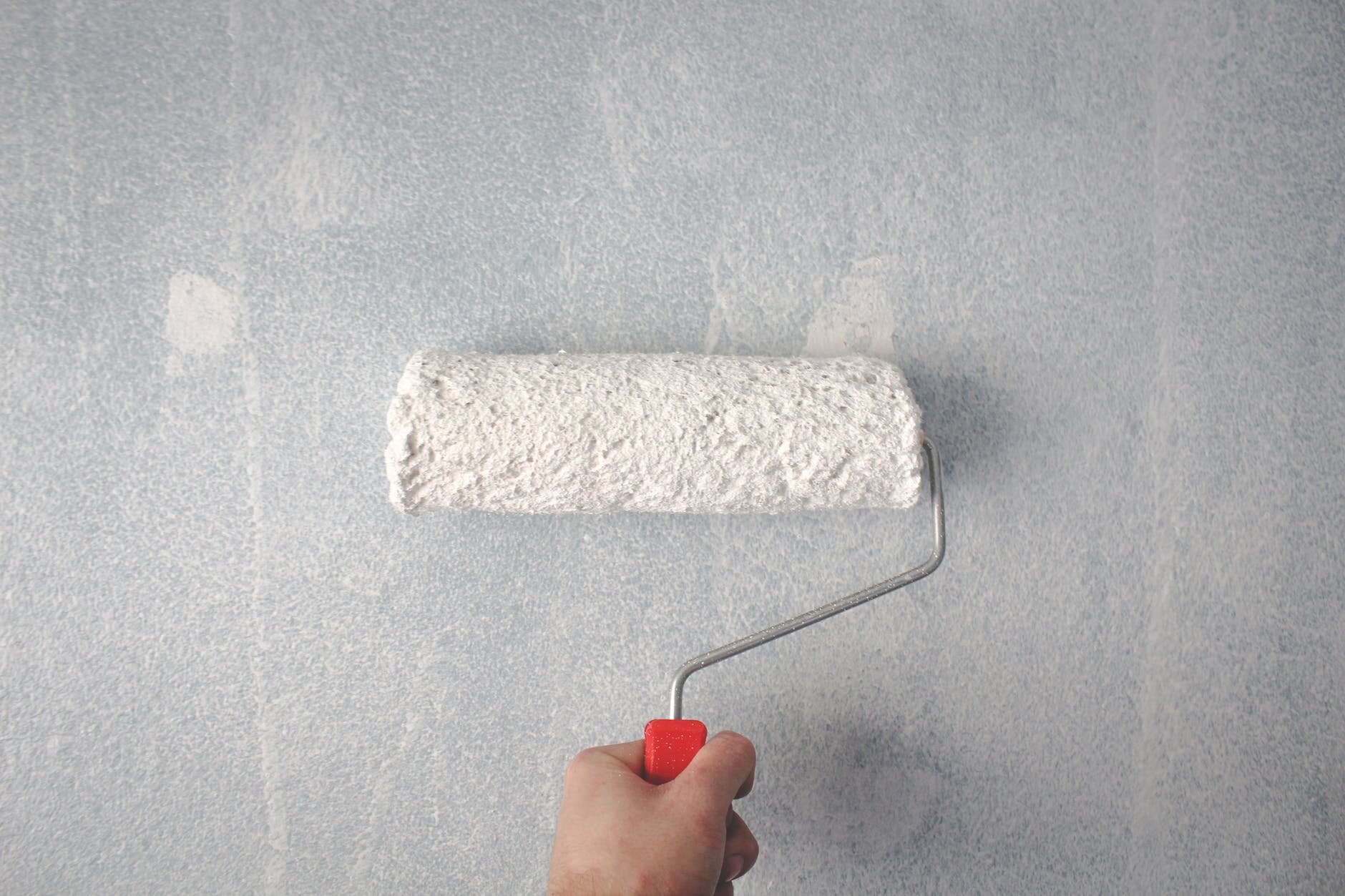 Give your walls a fresh update while furniture is sparing & there is no possibility of breathing in the strong fumes. Perhaps give your doors & baseboards a new look while you're at it.
Locate your safety features
Do you know where all the main safety features of the home live? Take a trip downstairs or in the utility closet to get a good feel for where all the important systems are located. This includes the fuse box, main water valve, smoke alarms and carbon monoxide detectors.
You've checked out the home, now check out your neighbors! Bringing over a sweet treat might not hurt either.
Get the cardboard boxes out & let's get packing!