It all started when...
A Cincinnati native, Carly Young has born into appreciating her city and all it has to offer. Carly grew up on the West side of the city where her parents still reside. As a little kid, she expressed interest in vacations and homes through class projects without knowing where her passion would take her later in life. Even though her parents were perfectly happy in their home, her interest in house hunting gave her an excuse to convince them otherwise. Carly attended the University of Cincinnati studying engineering. In her last year of school she had a change of heart and reignited the initial flame that was her love of the real estate market. She admittedly enjoyed taking real estate classes in her last year at the university and her career evolved from there. She started out answering phones from 8am to 5pm at Prudential before it became BHHS Professional Realty. Carly met Kim and David through that position and soon found the brokerage to be a great fit. She now spends her days in the Mason office working as the Operations Manager for the brokerage on top of being a licensed agent out of the Hyde Park office. Her ability to communicate effectively and her knowledge of technology has allowed her to be recognized with the following awards & achievements.
2017: Cincinnati Area Board of Realtors Circle of Excellence, OAR Presidents Circle, BHHS Leading Edge Society
2016: OAR Presidents Circle, BHHS Honors Society,
2015: BHHS Pro Difference Maker of the Year, BHHS Circle of Achievement
Carly is happily engaged to her fiancé and in the process of planning their winter destination wedding in the Dominican Republic. Her love for traveling through Airbnb has evolved into hosting guests through her recent condo purchase in Cincinnati's Over The Rhine neighborhood. She prides herself on her service as a host and enjoys showing all her guests what her city has to offer. Carly's knowledge of the market in Cincinnati is the perfect parallel to her passion for working with clients and thus has lead her to become the agent she worked so hard to become just a few years ago.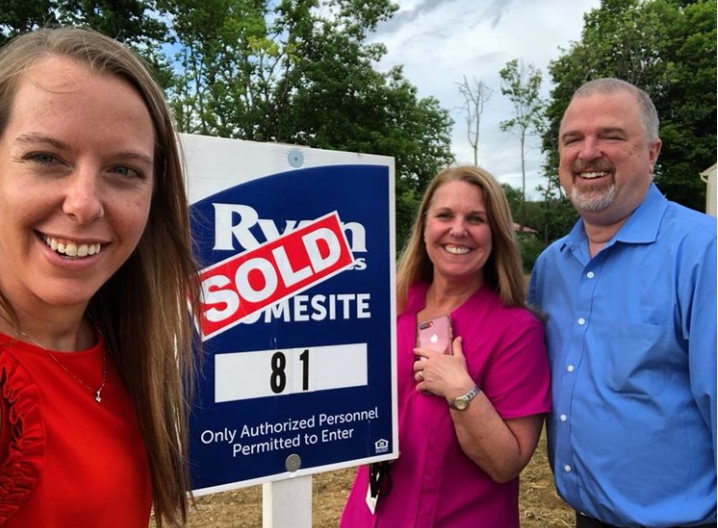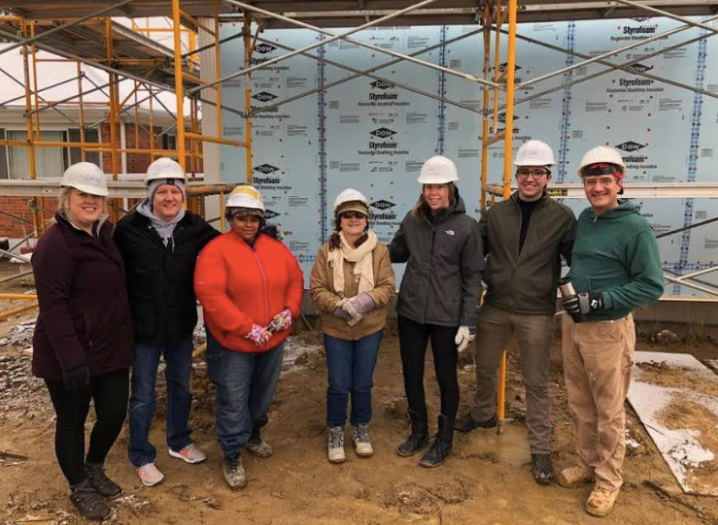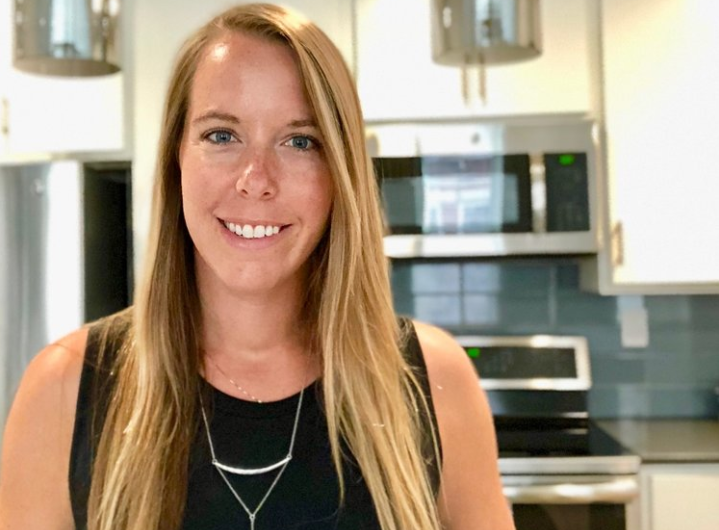 Professional Q&A
Why Berkshire Hathaway HomeServices Professional Realty?
"The brokerage was a good fit for me from the very beginning. I interviewed with others, but after meeting Kim I felt she understood that I was very new and I never felt pressure from her. The brokerage provided a lot of opportunities for me to grow and I truly believe the tools and systems we provide are the best in the country."
How did you become involved in corporate operations?
"That position evolved from my part-time job answering the phones from 8 to 5 on weekends - it was not my favorite job. However, having the opportunity to be an admin in the office led me to my current position as a part of the statewide corporate team. I enjoy being involved in corporate operation because I have the perspective of an agent when deciding what's best for the brokerage."
How do you maintain work life balance being an agent while still enjoying your free time?
"I work really hard in peak seasons which means 12 to 14 hour days. If I get burnt out I typically will plan a trip to get away and reset. I typically stick to a morning routine of waking up early and enjoying yoga or some other type of exercise. The mornings are my time to just relax."
What is one thing you believe every house must have?
"Every house must have an outdoor living space, but preferably with a patio. There is no better time to get family and friends together in Ohio than the warm summer months and a fun cookout is the best way to do it."
What advice do you have for buyers in their search for the perfect home?
"Buyers need to be patient. They can't jump on the first house they find because this is a huge decision. Even though it can be easy to feel like you have to buy the first house you find, there is no room for snap judgments in this market."
Describe a unique interaction you had with a client.
"My most memorable transaction was helping a long-time family friend purchase her first home as a single mom. I'll never forget how hard she worked to get to the point when she was ready to buy her first home. Her search reminded me how important it is that clients don't settle for a home that's not right for them or their family. She took her time and in the end she purchased the perfect home for her and her daughter. It was emotional each and every step of the way and there were quite a few happy tears."
Personal Q&A
What is one thing people might not know about you or your business?
I have worked extremely hard to build my business. Believe it or not, everything didn't fall in place overnight. I would spend 3 to 4 hours a day researching how to talk to buyers, setting up my website and learning the ins and outs of the industry. I would get up at 5am to watch blogs that would further help me get acquainted with the business as a new agent. The time I put in was definitely worth it.
What's your favorite Cincinnati restaurant?
There's no way I can pick just one, but I love Holtman's Donuts. It's only a two minute walk from my Airbnb! I also love E + O in Hyde Park and Salazar.
What is your favorite way to spend your weekend?
I love to get some alone time and sleep in a little. I also enjoy working out, going to the park and just being outdoors in any way possible.
What Netflix show could you binge watch for hours?
Stranger Things
Why Cincinnati?
I was born and raised in Cincinnati and there are so many awesome things happening there.
What is your favorite space in a home?
Besides a patio, I love a nice kitchen.
Your ideal vacation getaway spot?
Anywhere that's new in the world. I don't have one particular spot I always visit. Instead I prefer visiting different parts of the world I've never traveled to.
If you could learn to do anything, what would it be?
I would love to learn a new language.
What are your plans/goals for the rest of the year?
Professionally I want to do another 15 transactions and personally I should probably start that wedding diet/workout plan.